Serving Oxnard, CA & Ventura County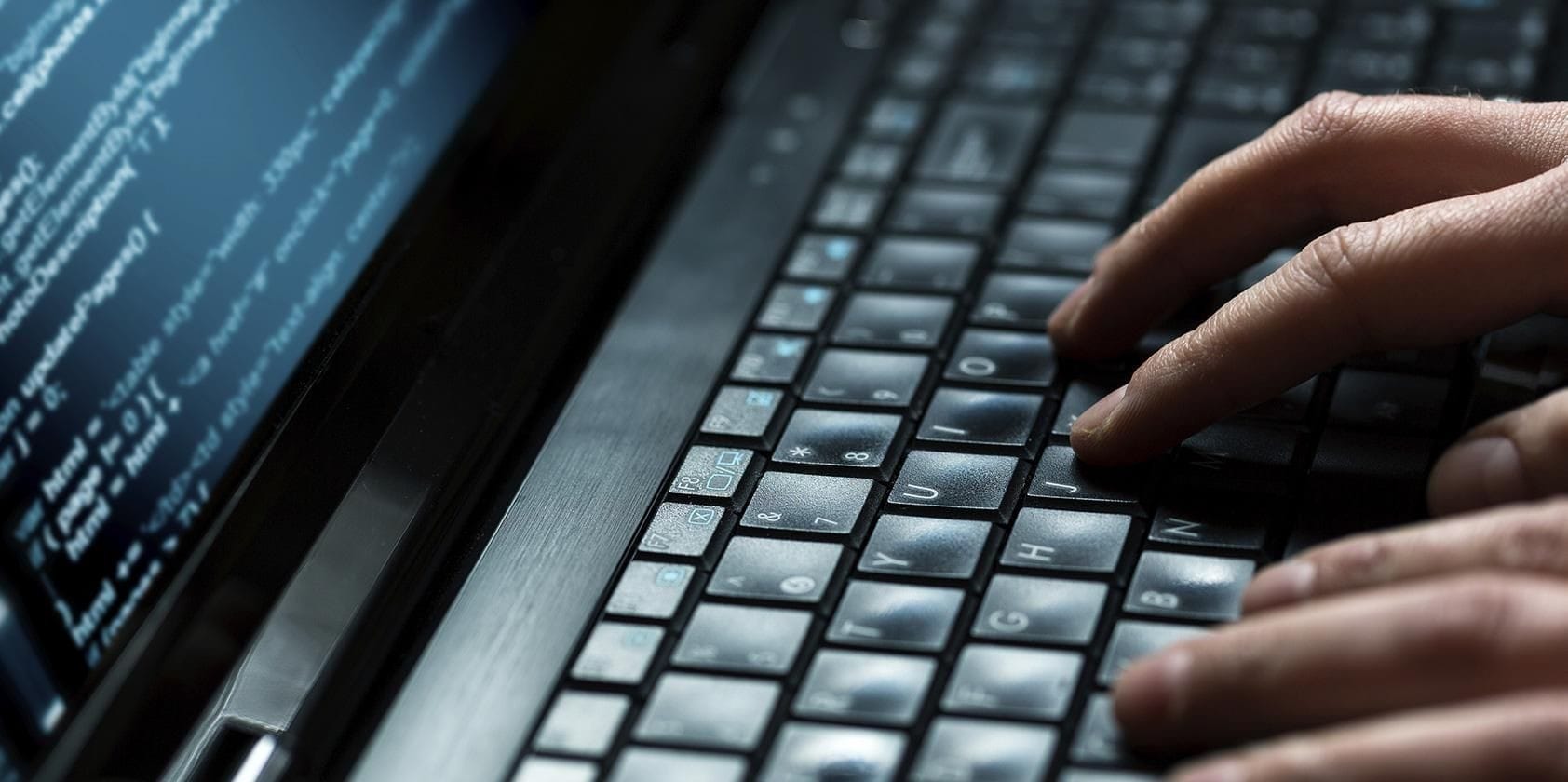 Ragan and Associates is located in Oxnard, CA. We provide investigative services throughout the state of California. We take pride in the work we do, and make sure all of our investigations are done in the most professional manner. All investigations are kept confidential between the client and investigator at all times.
Ragan and Associates has over 19 years of experience working in corrections, law enforcement and private security. Again, we take pride in knowing our investigations are discrete, confidential, thorough and done in a timely manner. Our prices are reasonable in order to help you stay within your budget. Call us today for a free consultation!
Ragan and Associates is a member of the California Association of Licensed Investigators (CALI) and The National Council of Investigation and Security Services (NCISS). Chad Ragan is the current CALI Central Coast District Director for 2017/2018 
So helpful! Timely! Detail oriented! And kind!! Recommend for all services 100%

- Meg Graham Florence. 10/2021

Chad is the best process server around. He is always able to get the documents served on time and provide our office with a valid proof of service.




Definitely recommend Chad when you need the job done right.

- Janette Magdaleno. 10/2021

Chad is the best process server Amazing service! We use Chad for almost all of our process serving needs. He is easy to work with and to the point. A quick email to him with a few details about who needs to be served and consider the job done! As one knows, in this field of work, time is of the essence. Chad is one to value our time! His price is reasonable too. He is always able to get the documents served on time and provide our office with a valid proof of service.




Definitely recommend Chad when you need the job done right.

- Gabriela Reyes. 10/2021

So grateful for Ragan and associates. They know how to get the job done and they don't give up no matter how hard it is to serve the person that needs to be served, especially when that person is avoiding you!

- Lowell Lister. 2/9/2020

Great company very professional and great service. Been using them for 5 years on a weekly basis.

- Bentley forbes. 1/21/2020

Chad has been assisting my company with various items from WC to investigative reporting. His professionalism and reports are impeccable. He is always patient and kind; honest in his abilities and careful with his work. Chad has also helped personally with a civil matter and was very mindful; patient, considerate and his approach and ideas to assist in the matter were very helpful. His tech investigative skills with IPhone; cellular matters, social media has been very useful. All in all; his firm has always met our needs. Owner OXNARD Ca

- Jazzmine Meadow. 1/20/2020

Whenever I've had to use this service I have always received excellent help! Thank you Chad!!

- Traci Jurado-Gonzalez. 10/12/2019

Chad Ragan with Ragan and Associates is extremely professional. He is timely, detailed and a pleasure to work with! Christy Beckhart, JD

- Christy Beckhart. 10/12/2019

Hired Ragan and Associates, and worked with Chad. He was very effective and was able to located who I was looking for and resolved my issue in a very effective manner. Very professional, timely and responsive. I would highly recomend. Great job, thank you.

- holly escalante. 7/14/2019
Mon - Fri: 9:00am - 5:00pm Weekends: By appointment